L'Ève**** campsite
Texte date d'ouverture
Open from 10 April to 07 November 2021
Bullet points
Direct, secure access to the beach
Between Saint-Nazaire and Pornichet
Activities
Animation texte date ouverture
Free entertainment from 10 April to 19 September 2021
Description animations
L'Eve campsite offers entertainment options for the whole family: kids' club for ages 4-12, daytime and evening activities for the whole family. The kids' club and all the activities and entertainment are free. You may be charged a supplement in the case of an excursion away from the campsite or a themed evening meal.

Choose a campsite with activities in Loire-Atlantique - it's a safe bet if you want to be sure of having an unforgettable family holiday!
The surroundings
Take long walks along the shore, criss-cross the wine-growing regions by bike, explore the highlights of the area, develop a passion for sharing and discover the local savoir-faire... Loire-Atlantique is a place rich both in culture and in natural beauty. This region is not to be missed!
Discover the surrounding area
Image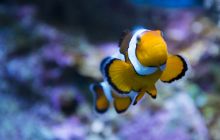 Image
Image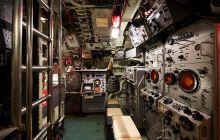 Image