La Rivière**** campsite
Texte date d'ouverture
Open from 07 May to 19 September 2021
Bullet points
30 minutes from Poitiers and Futuroscope
Near to Vallée des Singes and the Poitevin Marshes
Activities
Animation texte date ouverture
Free entertainment during the July-August holidays
Description animations
In July and August, La Rivière campsite offers a programme of light entertainment.
Amigo the snail, our mascot, will come to visit the children each week for an autograph session and a mini disco! Then, after a truly fantastic day, there's nothing like a nice family evening.


The surroundings
Between Futuroscope, Vallée des Singes and the Poitevin Marshes, Vienne is full of things to discover!
Discover the surrounding area
Image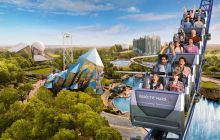 Image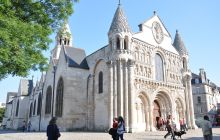 Image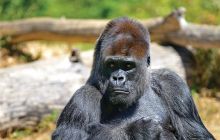 Image