Simplicity Range
Affordable prices
Television
Up to 2 bedrooms
Up to
7
A getaway on a budget!
Stay within your holiday budget in choosing a rental from the Simplicity Range.
This is a great solution so that you don't exceed your whole holiday budget just on the accommodation, leaving you enough to enjoy some activities with the children or go to some local restaurants for example.
 
Our special range for small budgets
Low prices do not mean low quality... the rentals in our Simplicity Range have all the basics you will need! You can expect a rustic and comfortable atmosphere!
Chalets or mobile homes... our special range for small budgets can sleep up to 7 people.
Image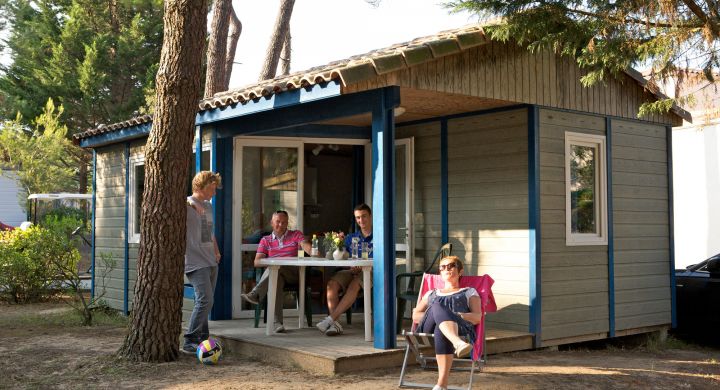 Image