Go camping for a fraction of the price thanks to ACSI
What is the ACSI card?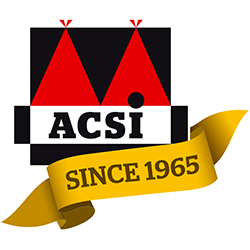 The ACSI card is a discount card which enables you to go camping at a discounted price during the low season.
It is ideal for camping enthusiasts, since it offers you very low, fixed rates for a wide range of establishments.
You can order this discount card on the website: ACSI. The card will have paid for itself after just a few nights!
 
What does the ACSI rate include?
Included in the ACSI rate:
A camping pitch for 2 adults
Car + tent, caravan or motorhome
Electricity,
Hot showers
1 pet
VAT
 
Not included in the ACSI rate:
Tourist and environmental tax
Possible booking fees
Which campsites take part in the ACSI programme?
Upon your arrival at reception, all you have to do is present your ACSI card and the reduced rate will automatically be applied.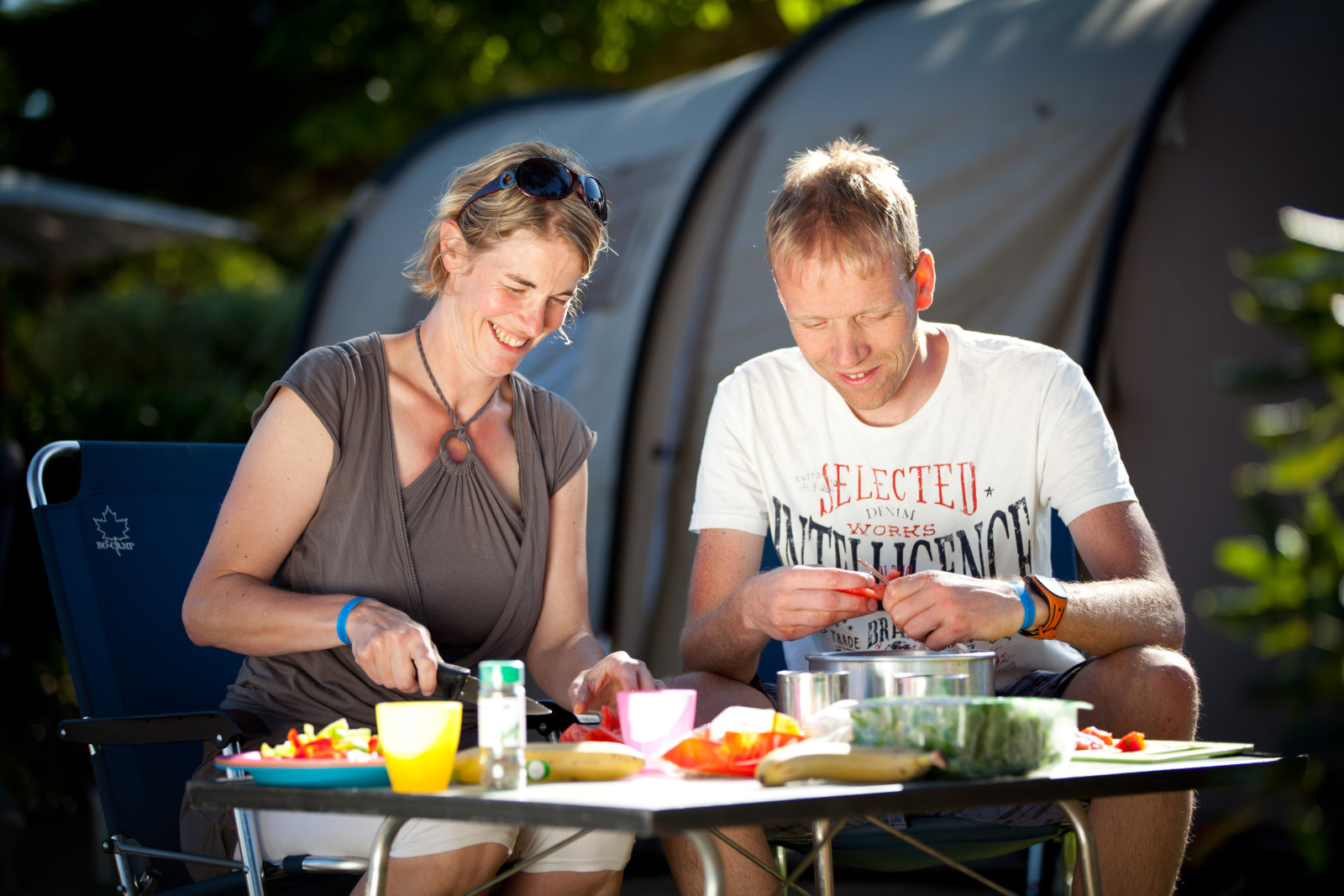 SOUTH FINISTÈRE
 La Corniche*** campsite (Plozévet)
 Open from 06/04 to 15/09/24

 ACSI card acceptance dates
 from 06/04 to 05/07 and from 24/08 to 15/09

 Camping pitch rate: 19 €/night

 
 VENDÉE
 Le Petit Rocher**** campsite (Longeville-sur-Mer)
 Open from 06/04 to 15/09/24

 ACSI card acceptance dates
 from 06/04 to 28/06 and from 31/08 to 15/09

 Camping pitch rate: 21 €/night

 
 ÎLE D'OLÉRON
 Signol***** campsite (Boyardville)
 Open from 06/04 to 15/09/24

 ACSI card acceptance dates
 from 06/04 to 28/06 and from 31/08 to 15/09

 Camping pitch rate: 23 €/night