Why choose Oléla ?
more flexible
Arrival/departure on any day, book on a night-by-night basis, even in July and August!
more activities
April to September: kids club, teens club, daytime and evening entertainment
more services
Heated pools/water parks, catering facilities, wellbeing spaces, play areas…
lighter travel
Rental service: sheets, towels, bicycles, refrigerators, etc. - to travel light!
What's new?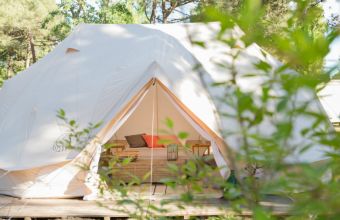 04/11/2019
13/11/2018
You will love this new equipment. More comfort for your holiday!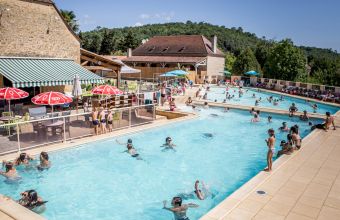 06/11/2018
Discover the new covered swimming pool and new comfortable accommodation units
Book directly and enjoy numerous advantages!
Body
Fidelity programme with free nights, free baby pack...