Signol***** campsite
Texte date d'ouverture
Open from 09 April to 18 September 2022
Bullet points
Just 800 m away from a beach with a view of Fort Boyard
A wooded location just 100 m away from Boyardville port
Activities
Animation texte date ouverture
Throughout the season
Description animations
Signol campsite offers a varied programme of activities and entertainment where everyone, young or old, is sure to find something they like. The kids' club, the teen club and the family entertainment await you - and they're free! And after a fantastic day on the island, there's nothing like a great evening with friends or family back at the campsite.
Activities according to government decisions.
The surroundings
Let yourself fall under the spell of Charente-Maritime, a diverse, natural setting that's perfect for family holidays. Discover the region's exceptionally rich history, get up close and personal with nature, sail from island to island and top it all off with some unforgettable seaside fun.
Discover the surrounding area
Image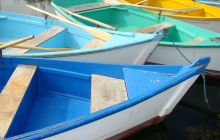 Image
Image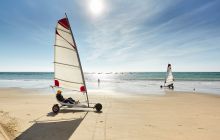 Image